Next year in the rolling green countryside of Margam, Wales, a new festival will be born. On 3rd – 5th June 2022, In It Together will be collating a host of international talent to take to the stages of Old Park Farm. However, this isn't just another dance music festival like Creamfields or Tomorrowland, instead this new spectacle will act as a celebration of the entire musical spectrum.
The new festival has managed to secure a no noise restriction site, which means they will be able to create an immersive, loud, vibrant experience that hasn't been seen in the valleys of Wales. In fact, the festival will be the biggest ever of its kind in Wales, with 40,000 music lovers descending towards Port Talbot.
The diverse musical lineup will be split across many stages with some of them already announced. Parc Stage will be the main stage, full of international icons like headliners Two Door Cinema Club, Noel Gallagher and Clean Bandit. Wonky Lizard is an immersive experience to jump head first into, and Forgotten Garden will be a variety stage for comedy, cabaret and live music.
Panchaia will be curating the 'biggest dance tent Wales has ever seen' over the three days, with a eclectic mix of artists. They have ensured there will be a mixture of genres across all three days of the festival. Friday is based on disco and house, Saturday featuring tech house and techno titans, and they round off the weekend with a Sunday of drum and bass.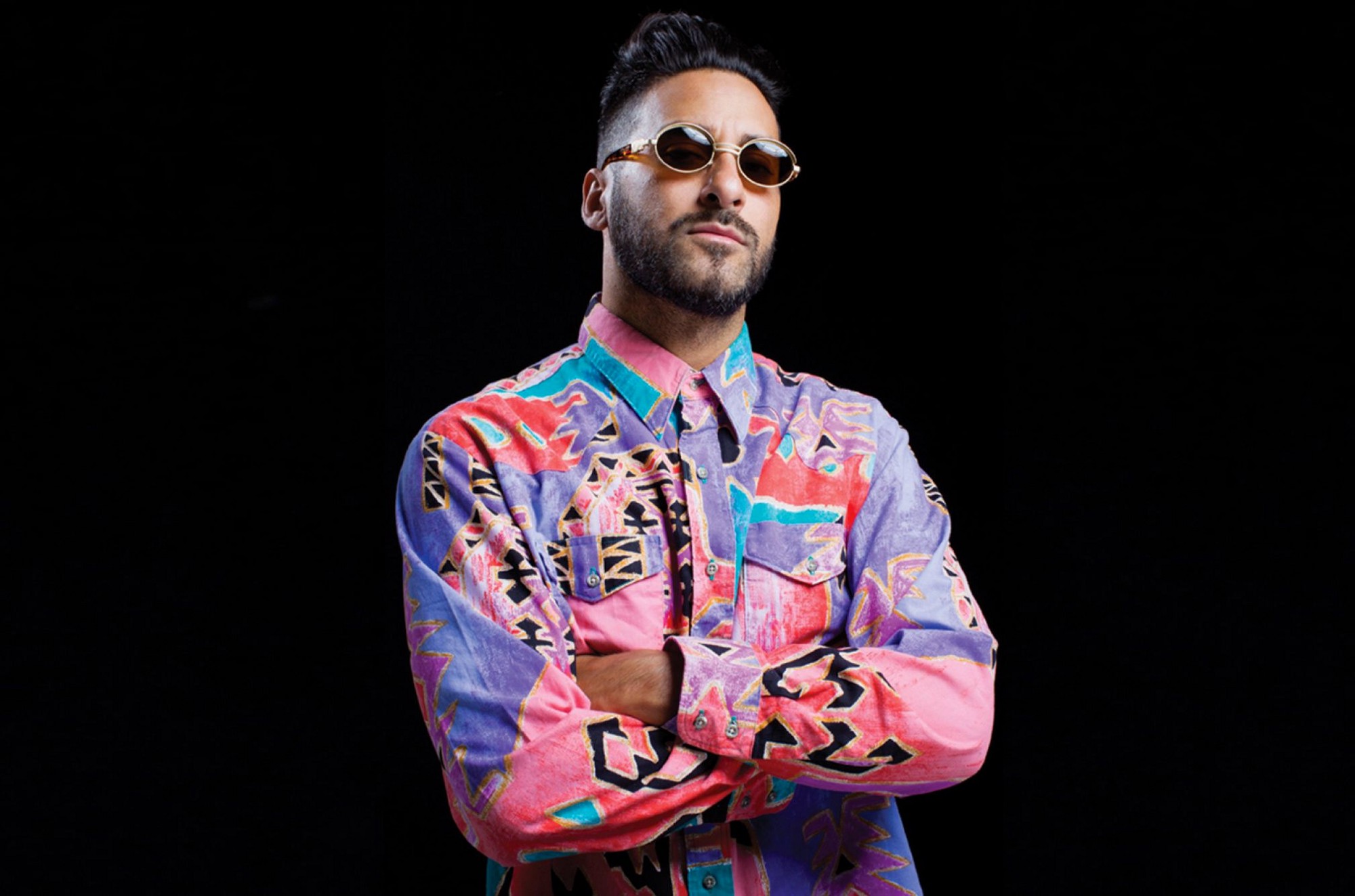 Friday's dance tent headliners currently consist of American producer Armand van Helden, famous for tracks like 'You Don't Know Me', and 'My My My'. Four time winner of 'best house DJ' Roger Sanchez, will be bringing the old school house & disco vibes in his third decade of an illustrious career. Todd Terry, another long standing scene colossus, will be bringing his well versed energetic selections, raising the tempo under the fabric of the tent. They will have support on the first day from talent like, Dan Shake, Lovely Laura and Ben Santiago.
Saturday sees the tent transform with a huge b2b with Eats Everything and Skream. The bristol DJ Eats Everything has just announced a UK and Irish tour to celebrate his 10th year in the industry. Croydon-based Skream has been in the spotlight for even longer, so the b2b will be a collaboration of two very experienced DJs ready to show Wales exactly what they are about.
They'll be supported by the incredibly talented Melé, who has seen a sharp rise since 2018 and shows no sign of slowing down in 2022. Cloonee is the other name for Saturday so far, well known over the last year for his catchy sampled tracks and remixes.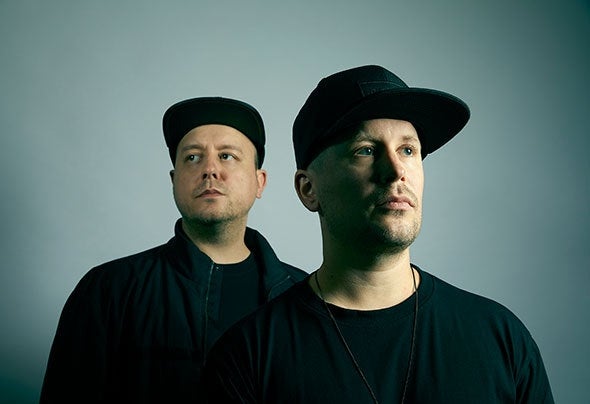 Sunday is a day for the hard core drum and bass crew. With the scene taking off again in the UK, it's no wonder they have dedicated a whole day for genre. Hybrid Minds, My Nu Leng, K Motionz, Turno, Mollie Collins, Devilman and Kanine will get Wales moving on Sunday. Hybrid Minds are a standout act for the genre, selling out Brixton's Electric and even their own Printworks show within 24 hours. They are also looking at Ibiza residencies, which itself is a feat for drum bass, with the white isle normally focusing on house and techno artists.
The dance tent will be accompanied by a plethora of artists covering the music spectrum, including indie rockers The Vaccines, The Hoosiers and Vistas, chart toppers Tinie Tempah, Scouting For Girls and Gabrielle, funk and soul legends Craig Charles and Soul II Soul, as well as the incredible Symphonic Ibiza.
They will also be running the Tic Tac Toe area to provide family-friendly entertainment for the young audiences, Club Miami for a true VIP experience, and The Retreat to promote good mental health, showcasing a charity sponsored programme focusing on wellbeing. It'll feature yoga and pilates demonstrations and meditation and mindfulness techniques.
Sign up here now for priority tickets.
https://inittogetherfestival.com/
https://www.facebook.com/InItTogetherFestival/